I know you thought I only had four boyz, but I actually have six. I will always claim my sister's twins. It seems like I was just in the room with my sister when they were born into this world, one a bald, stiff and crying, the other with dark hair that would soon turn blonde and eyes that were very swollen.
Now they are teenagers and I still want to eat them up.
They came to play yesterday and
play they did!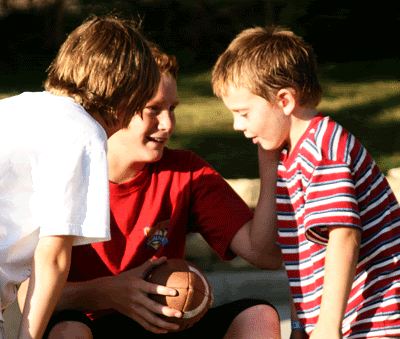 and there was laughter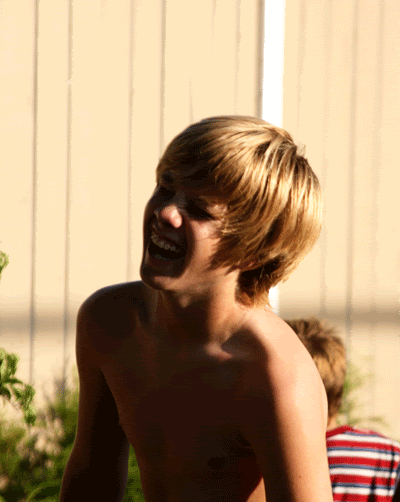 and smiles
and sillyness
and some tackling and wresting that boys can't help themselves for all the money in the world not to do
which led to some tears
and more wrestling and yelling, "Don't wreck my new shirt."


and some loving of one's conquest.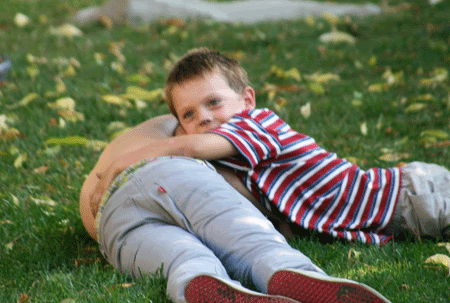 And that's the gift.
They are cousins who love each other like brothers.
And very soon, this little guy is no way, no how
going to be left out on that kind of fun!