You are beautiful.
Did you know that?
Well...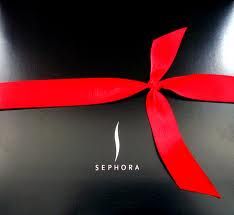 I'm here to tell you that you are.
YOU shine.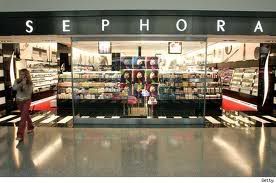 You are unique and lovely and beautiful.
You are perfect just as you are.
But, because every girl loves a little product- whether it be cleansers, moisturizer, nail polish, hair product or make-up
and because I know if I give you a Target gift card you won't spend it on you and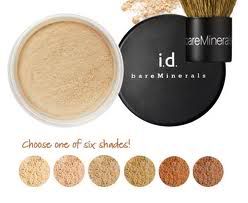 because it is my two year blog anniversary, I'm giving away a $30 gift card to Sephora.
The Giveaway will end at midnight Tuesday.
Winner will be announced on Wednesday.
To enter, follow me on Twitter, follow my blog
(button is at the bottom of my blog), or leave me a comment or many comments.
Each follow and comment is an entry in the giveaway.
I hope you win!
Have I told you that you are beautiful?