There is a blanket of white that gently settles.
It does not pound or pummel, but rather slowly falls, surrounding, kissing in almost imperceptible touch.
It takes a palette of green and brown and golds and ...
it lovingly coats.
Layering- tenderly, slowly, until it envelopes.
It paints with purity, a white sanctuary, impartial to its' canvas...
surrounds benevolently, without prejudice.
This blanket of white-
it speaks to me of love.
A love that is all those things-
gentle
at times imperceptible
tender
enveloping
pure
impartial
benevolent
without prejudice.
It speaks to me of the love of the God who made me.
I am gently surrounded, kissed almost imperceptibly with its' beauty.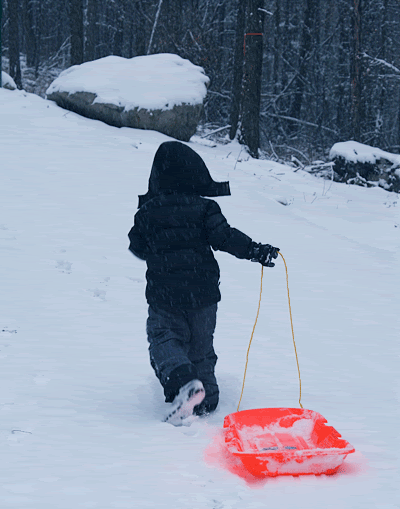 I have noticed in this new snow covered land that there are places- patches of land- where the snow will stick. Sometimes, adjacent to that patch of land, there will be another where the snow melts quickly away.
This Christmas, may you be the palette that allows that pure, sweet love of God to stick.
With love-