I just can't believe my baby is 8 months old.
I have this feeling- actually I know- that very soon he won't be so "baby" anymore.
One will be here before I know it.
Here is my Little Christmas Bear...
smiling, even though I had him outside, sitting on a blanket in the snow.
I just had to get some 8 month pictures and could not give up the natural light.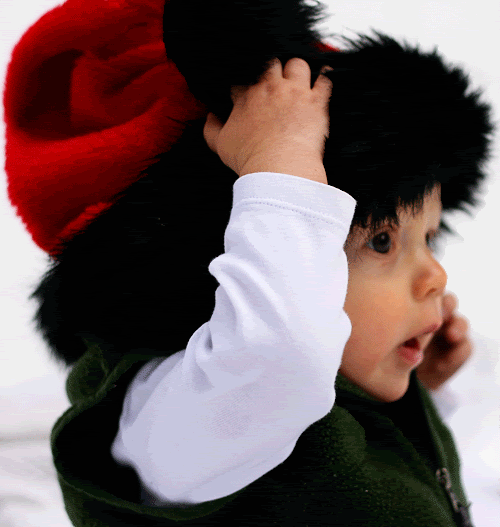 He continues to be a great source of joy for our family.
He is sweet and loving and has endless smiles and big belly laughs.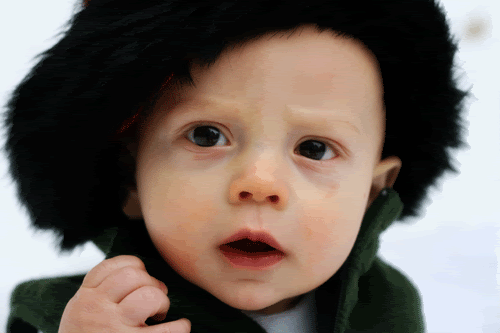 One of my favorite things is that when I get him out of his crib,
he puts his arms around me, and rubs the back of my neck with his hand.
He is such a little lovey.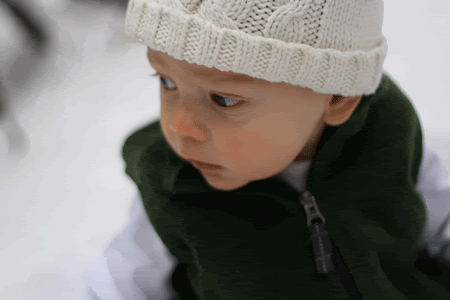 He is still cruising around, crawling speedily, and finding things on the floor.
which I am constantly trying to keep clean.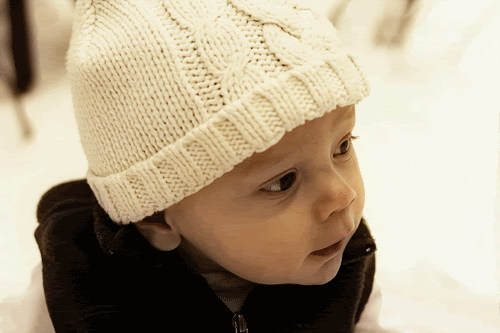 Poor guy has all four top teeth cutting through right now.
Soon his smile and face will look more mature.
So I'm gonna hold onto baby for as long as I can.