Sometimes you just feel like grabbing a camera, even if it isn't yours,
and taking some pictures...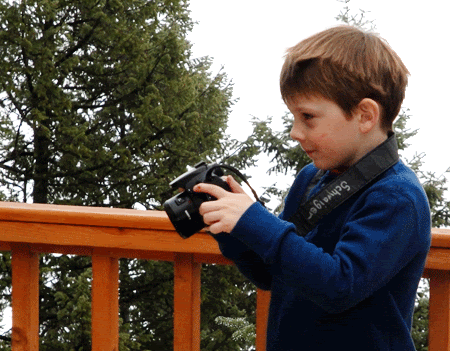 of the frozen lake that you have walked upon

the snow that is quickly melting framed by the railing keeping you safe.



Sometimes taking pictures makes you feel like you are helping yourself to remember...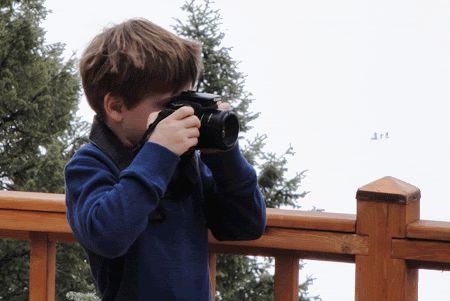 the rip roaring times you have had splashing in the hot tub or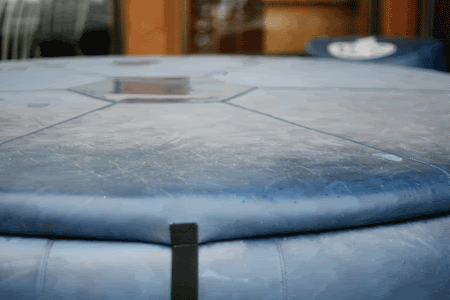 the good times had with Grandpa.
He put this out on the deck to keep it cold when he helped to move us in. It has since exploded inside due to below zero temperatures and then thawed.
It sits there in hopes that he will come back to visit soon.



You appreciate design and structure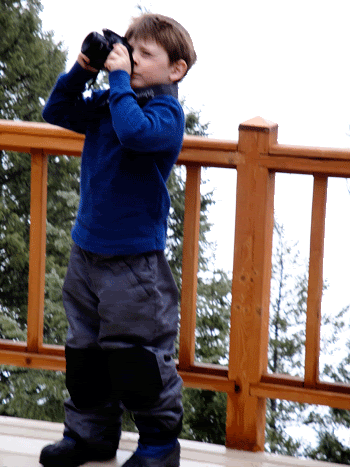 like rock covered chimneys

and yet to be used barbecues.

And then you try for a self portrait,

which although interesting at times, does not always turn out the best.



But, the best photography subject is
the woman you love the best!