I have been waiting for the sun to come out and warm us up enough to take Little Bear out for some one year old photos.
Yesterday, it warmed up to about seventy so we headed down to the lake.
Here are some of the pictures of my sweet guy.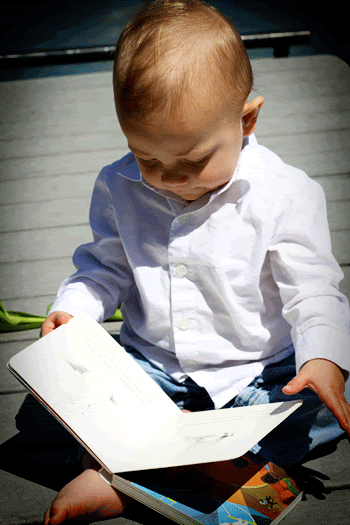 Which one is your favorite?
Grandparents- I'm taking orders.