My little sixteen month old has discovered that he can climb and so...
climb he does.
And sometimes it has purpose
and looks quite civilized.
But, other times it can be a little
dangerous!!!
So, the new house rule is to push all the chairs in like so...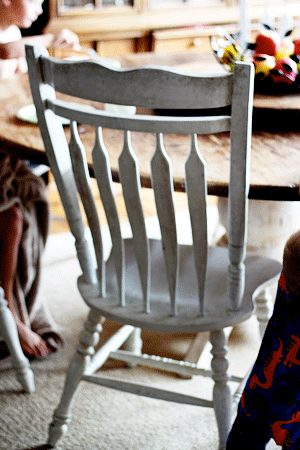 But, that results in unaccomplished climbing
being stuck between a chair and the underside of our table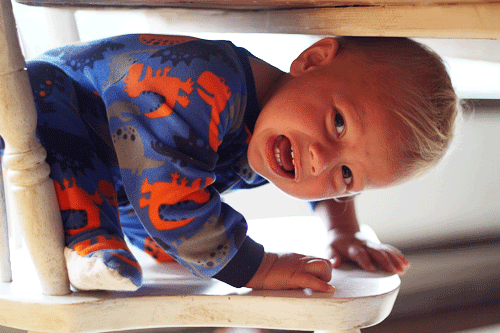 and a not so happy face!