Making chili used to make me nervous.
I would watch all those chili cook-offs and it just seemed so complicated to me.
For awhile, I used Al Roker's recipe
I love Al
but, it was a little too time consuming for me.
It involved cutting up beef and sauteing and stuff.
I like to cook, but I also like things to be easy.
My fantastic mom in law suggested this and now I finally have my go to Chili Recipe.
I love it when that happens.
Simply pick up this box at your local grocery store.
It has all the spices you need and the recipe on the back.
Wooo hooo!
You can fix it hot or mild like the box says.
I simply don't add the Cayenne because I am a big baby and don't like things that burn my mouth.
Really, all you have to do in brown two pounds of ground beef,
add a can of tomato sauce
opened with your handy dandy one touch can opener. I actually thought this can opener was broken for a year before I figured out it needed batteries. I really shouldn't have told you that.
add water and the spice packets and simmer for 20- 30 minutes.
In the last five minutes, I like to add one can each of white and red kidney beans.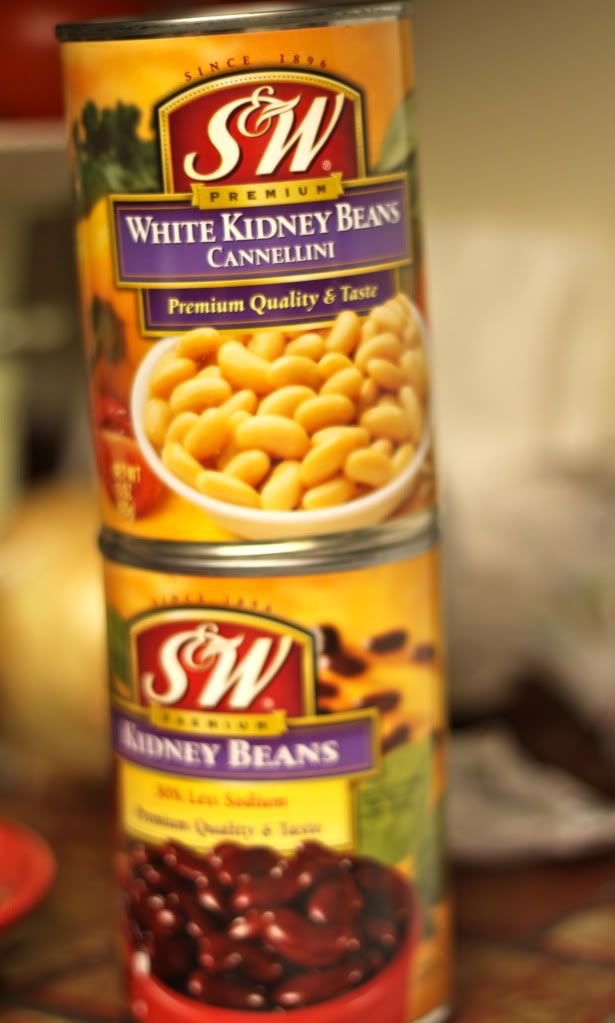 It is homemade with a little bit of cheating, just how I like it.
And if you have leftovers,
then you can easily prepare another meal that HH loves.
Chili and Spaghetti
He used to order it at Bob's Big Boy which I always thought was kind of crazy because how can you go to Bob's Big Boy and not order The Big Boy Hamburger?
So one time I made it for dinner and tried it and it really is YUM
and most importantly easy to make.
Happy Friday!
I'm out ice fishing with fourth graders today.