My mom is flying in today.
To Missoula.
That's about a two hour drive, but I don't mind.
There will be no children in the car.
And the thought of spending two hours alone just sound a little ...
dreamy!
For some reason, whenever mom comes to town, I post about shopping.
Maybe because I miss the girly time and I know I'll get that when she gets here.
I mean, I'm all good with skiing, hiking, boating, biking and trekking to various sporting events, but a girl needs some
well...
girl time.
So, I am thinking about what I can buy in Missoula.
First, I want to find some shades for this new light fixture.
And perhaps some spring color for this muted wardrobe of mine.
I am color challenged.
I like it but I just can't seem to wear it.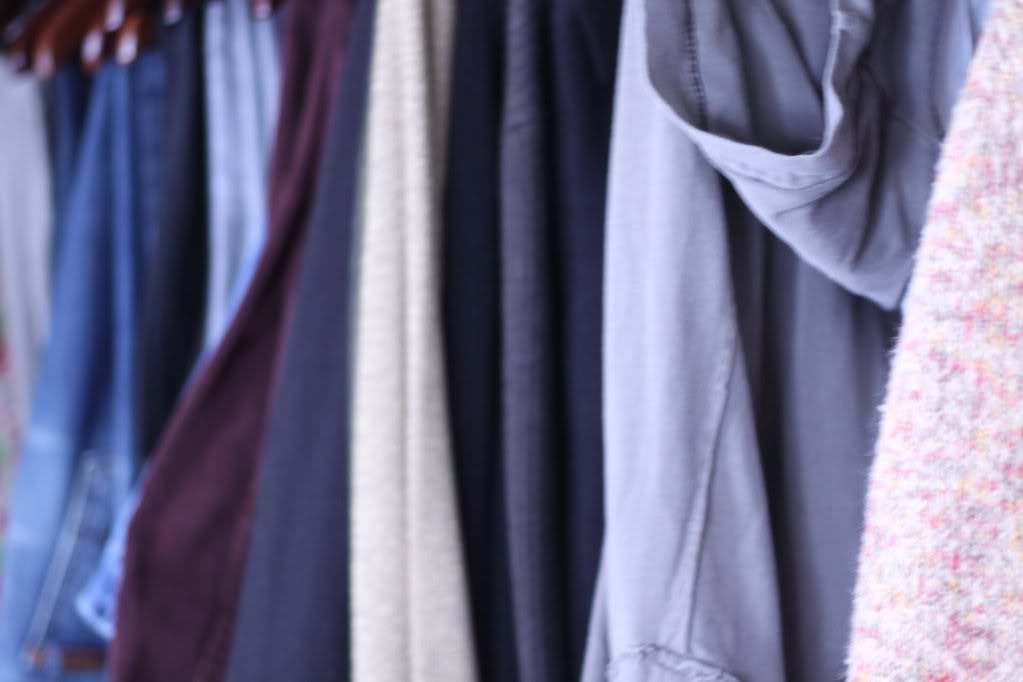 Case in point.
Today's outfit.
But, I am going to search for colorful additions to my closet selection.
And I will share with you soon what I find.
What about you?
Are you a color girl or do you tend to stick with greys, tans, blacks and browns like me?