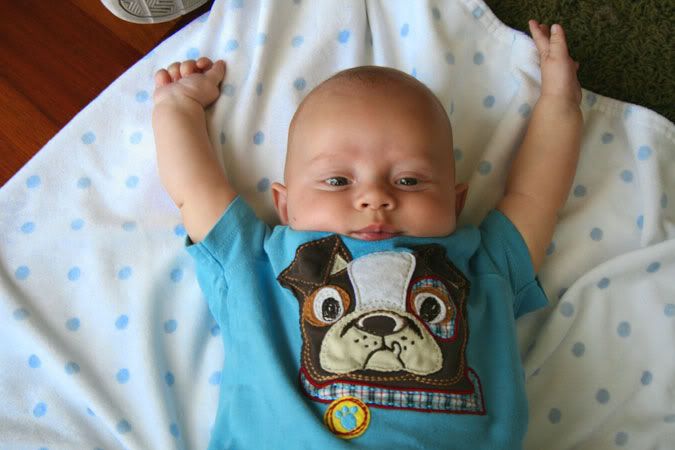 About a week ago, one of my Facebook friends wrote, "Is sincerity the new sarcasm?"
Honestly, I didn't really get what he meant and thought I just wasn't philosophical or smart enough to comprehend it. Or maybe, it was some new pop culture idea that I wasn't aware of. Since then, the idea has been making its way through my brain synapses, trying to come out with an actual understanding. Still, no clarity.
So the researcher in me decided to look up the word meanings.  I know, I am putting too much effort into this but realize that I love words.  I am basically a nerd who loves studying and school so stay with me here. Here are Webster's definitions.
sar·casm

Pronunciation:

\

ˈ

sär-

ˌ

ka-zəm\

Function:

noun

Etymology:

French or Late Latin; French sarcasme, from Late Latin sarcasmos, from Greek sarkasmos, from sarkazein to tear flesh, bite the lips in rage, sneer, from sark-, sarx flesh; probably akin to Avestan thwarəs- to cut

Date:

1550
1
: a sharp and often satirical or ironic utterance designed to cut or give pain
2 a
: a mode of satirical wit depending for its effect on bitter, caustic, and often ironic language that is usually directed against an individual
b
: the use or language of sarcasm
sin·cer·i·ty

 

Pronunciation:

\-

ˈ

ser-ə-tē, -

ˈ

sir-\

Function:

noun

Date:

15th century
: the quality or state of being sincere : honesty of mind : freedom from hypocrisy
Looking at the two definitions, how could the latter possibly replace the former? 
I have always enjoyed a witty tongue and like the clever mind that usually accompanies one who uses sarcasm. But, look at the Latin and Greek words that sarcasm derives from.
To tear flesh
 and the purpose of sarcasm is to cut or cause pain. What an ugly word!
Then we have sincerity. I love that it is defined as an honesty of mind because sometimes our words may sound good, but be completely dishonest of mind.
Based on these definitions, I don't see how sincerity can be the new sarcasm.
However, I do see a change in our culture regarding telling the truth.  There has been a shift from keeping our lives very private and only sharing certain things with close family and friends to living and journaling "out loud" for all the world to see. From reality TV to blogging to Facebook and Twitter, we are sharing much more information about ourselves.
So what does this telling of truth and telling a lot of it have to do with the question? Please stay with me here friends. 
I think that there are some in our culture who are using the truth in order to avoid consequences. Rather than feeling any shame or guilt for their actions, they think that if they just tell the truth about everything, then nobody has anything on them. It is like they spit up all their junk on you and say, "I told you the truth" so there is nothing you can do to me whether you like it or not. Please realize that even though it is truth, there is no sincerity in it. There is no honesty of mind. 
Perhaps it is this telling of truth that is being mistaken as sincerity. 
And maybe that is what has become more popular in our culture than sarcasm!
It certainly isn't sincerity. 
It looks more like a form of insincerity to me.
I hope that I made some sense here!
Your thoughts? I'd love them.
Oh, and if you are wondering why I have that super cute picture of  Little Bear at the top of this particular post, it is simply because I thought it was so cute that I couldn't wait to share it. I thought of trying to make some connection between it and the post by showing his as the face of sincerity and the bulldog as the face of sarcasm, but I won't because your brains probably already hurt enough from my rambling.