The other morning I decided it was time to get out the Christmas decorations and prepare our new home for Christmas. It was cold and snowy as I walked back and forth to the garage to get the decorations out and I found myself to be in a less than cheerful state as I started to decorate.
Actually, I was thinking - I just decorated all of this with my normal decorations, I just unpacked all this stuff and now I have to move it and find a place these things.
I was Mrs. Grumpy Pants about it.
I was annoyed that I didn't know where I should put anything.
You see, in our old house, everything had its' place...
and I didn't know what place would work for these things.
It would take time.
Then I thought- I really cannot be grumpy about putting up Christmas decorations. I mean, that is like being a scrooge - so I slowly adjusted my attitude to one of thankfulness.
I took out the Santa that loudly reads
Twas the Night Before Christmas
over and over again when the kids push the button
and the Little People Nativity that the boys love to play with every year
the Christmas quilt my mother made
the Santa painting given to me by my sister which I love
my favorite tin plate
these Santa boots which make me smile
and all of the pictures of the kids with Santa
and I found a new place for them, where they shine.
I thought about our family and how we all have to find our place in this new community.
Thankfully, the boys had a wonderful week at school, each feeling very welcomed and each making new friends easily. They seem to have found their place already.
And this cute husband of mine, here hanging lights in the snow, seems to have found his place too.
He has made friends at the fire department, people he genuinely likes and enjoys hanging out with.
He is doing something he loves and was obviously made for and the blessing of that is not lost on me.
But me, I feel a little like these boxes.
They are the ones that contain the things I could not quite find a place for. They have been put into the garage until after Christmas, when I will open them again and find a place for them.
I already love this beautiful town and the kind and genuine people in it. I have a sense of what it is about and it truly lives up to its nickname of The last great place.
But, I don't have a place here yet that defines me.
Nobody knows me yet and I don't think they will until after Christmas, after we get back from California.
For now, I need to get my Christmas cards and shopping done, organize more things around the house, keep up with the dishes and laundry and housework and take care of this sweet guy.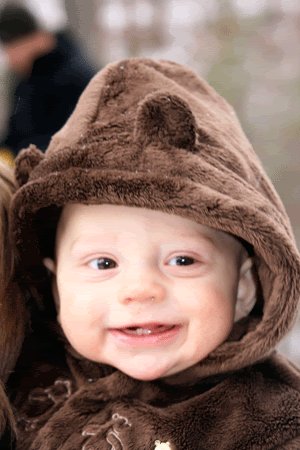 My place will come.
It just takes time.