I am really sick of store bought salad dressing.
In fact, I can't even find one that I like anymore.
So, I have been making my own and can I tell you that it is
soooooo
much
better
than
silly store bought dressing?
My favorite recipe comes from my lovely Finish friend Karoliina
who I miss very much
.
By Finish, I mean she is from Finland and boy can this girl cook!
She almost makes you want to gag because she is tall, thin and beautiful with an accent too... but we won't talk about that!
We will just talk about her fabulous Maple Vinaigrette!
First, you start with real 100 percent pure Maple Syrup.

Pour two tablespoons into a small mixing bowl.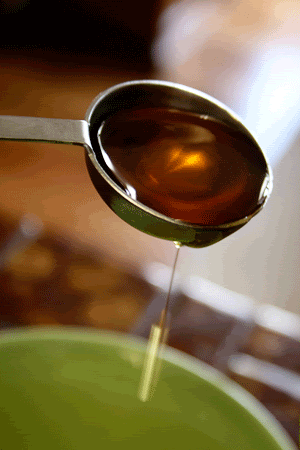 Then grab your handy dandy Balsamic Vinegar.
It does not need to be from Modena.
I can be from Tallahassee if you like.
If you can find some made there.
I really don't know.
Anyway...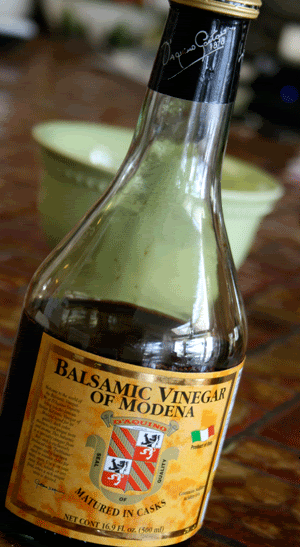 add three tablespoons of the Balsamic Vinegar.

Then a tablespoon of dijon mustard.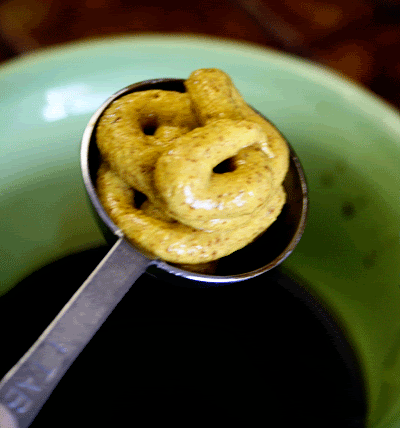 Then find my favorite thing in the kitchen-
a lovely garlic clove
I am having a secret affair with this clove because I love cooking with him so much.
Don't tell Hottie Husband though.
Although he might be able to smell it on my breath.

I have to hurt him though to make him palatable
with this little tool I got ages ago when
Pampered Chef parties were all the rage...

...and mince him right into my mixture.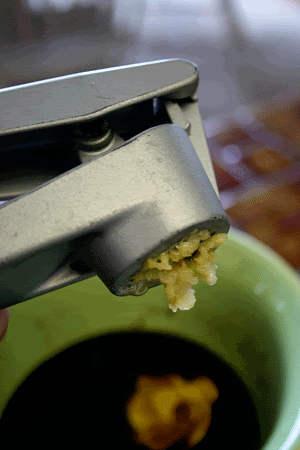 Then sprinkle in a half a teaspoon of salt

and a quarter teaspoon of pepper.

You may or may not forgo the next step which involves mayo.
I prefer to include it because the mayo serves to bind the dressing together and give it a slight creamy texture.
I have been including it and continue to lose weight so I am not too worried about the amount of fat it adds.

I am a Best Foods/Hellman's girl all the way.
There is no better mayo in my book.
So, take that mayo proudly and add two tablespoons.

Now, for the final ingredient.
The wonder food of Olive Oil.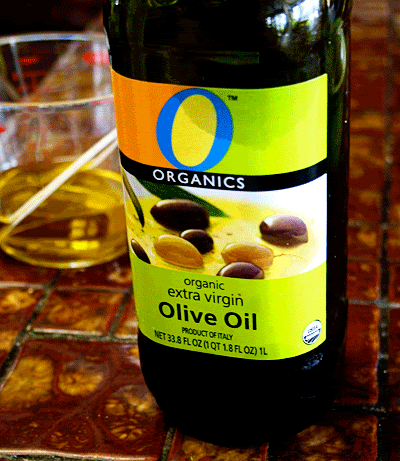 Blend in a half a cup of Extra Virgin Olive Oil.

And Voila!
You have a most delicious dressing to impress your family and guests with.


This dressing tastes really good on a salad made with Romaine Lettuce, carrot shavings, chicken, and crushed cashews.
Enjoy!
MAPLE VINAIGRETTE DRESSING
2 Tbsp. Maple Syrup
3 Tbsp. Balsamic Vinegar
1 Tbsp. Dijon
1 clove minced garlic
1/4 tsp. pepper
1/2 tsp. salt
2 Tbsp. mayonaisse
Then blend in
1/2 cup Olive Oil