This weekend we hiked in Glacier Park, up to Avalanche Lake.
The bear spray is in that backpack I have on.
We went on a fairly popular trail, but bears still visit the popular trails.
I told the kids it was important to make noise when turning a blind corner- clap or shout so you don't take the bears by surprise.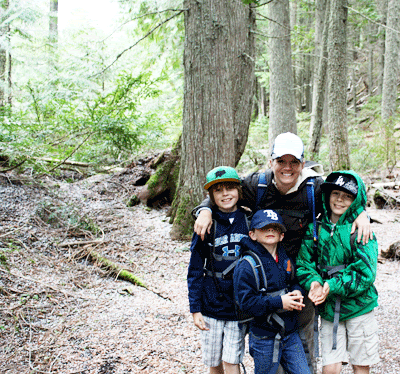 Toots was a little nervous about the whole thing so he clapped most of the way.

Hottie Husband kept emphasizing that people come from all over the world to hike in Glacier and that we were just being smart, but that it was unlikely that we would be attacked by a bear.

Yes dear, but we are Californians still.
Next year, after some experience, we will be more like Montanans.

This is why we hike, right here.



To see creation in all its glory!



It is called Avalanche Gorge and is absolutely stunning in person.

You can't really tell in this photo, but it started to snow at one point.
Do notice that Jackie Boy is in shorts. As is Mister Luke.
Little Bear is in that backpack.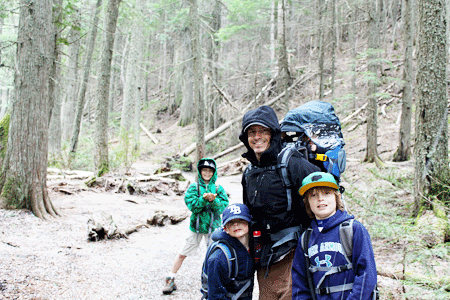 There was still some snow on the trail that made for some slippery trekking.
There were a few falls.

LB enjoyed the journey and was quite a trooper on our long hike



that took us to Avalanche Lake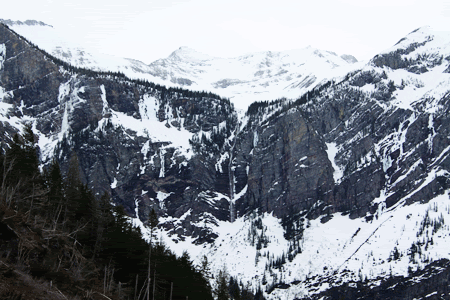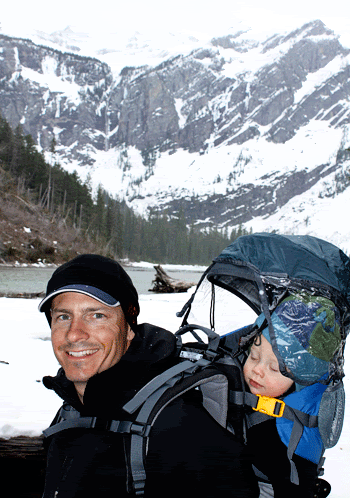 Then we headed back and Toots needed a lift.
So, HH carried this 55 pound child with another twenty pound child on his back at a pace I had trouble keeping up with.

Just so you know, I offered to take the one in the backpack.
Was slightly relieved when he declined.
And was very thankful that I have been working out so I didn't look like a total loser.



We didn't see any bears.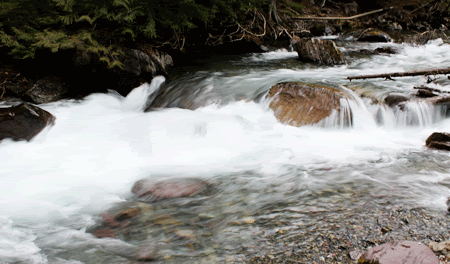 Probably because I have very noisy children.