Serendipity- the occurrence and development of events by chance in a happy or beneficial way.
I believe God is behind serendipity.
In fact, He is the author of it.
And sometimes He writes such a good story.
When we were in Maui, our first day at the beach.
Not even at the beach in front of our hotel,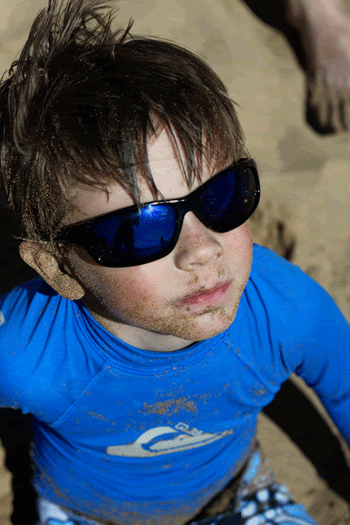 soaking up the sun
getting sand in our toes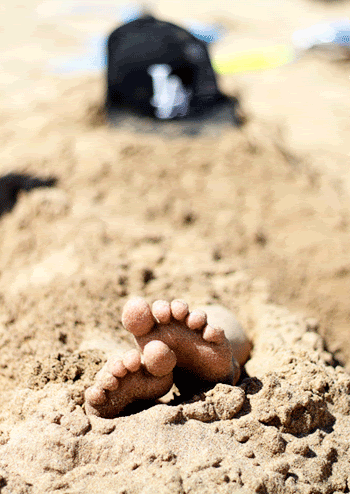 and letting sand monsters devour us,
He was writing a very serendipitous story.
The setting was right there on that beach.
As Hottie Husband helped Mister Luke catch waves,
and we enjoyed the warm waters,
and boogie boarded in threes,
there was something else going on in the water that it took my relaxed ears a while to pick up on.
But you can't blame me because we were busy getting our fins and masks and snorkels on to swim
in Black Rock Cove behind Mister Luke here
and meet two very old and friendly sea turtles.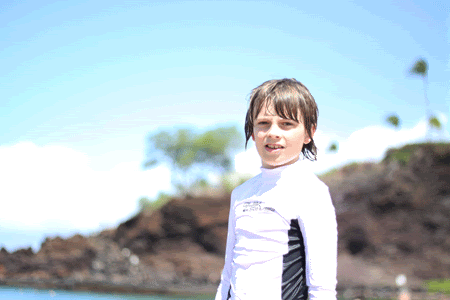 When I returned from swimming with turtles, I discovered a very wind blown HH.
The warm wind blew the whole time we were in Maui.
I also discovered that Little Bear had discovered
the
taste
of
SAND?!?!?!
Ummm, Hottie Husband- what is going on here?
Well, he wouldn't stop!
Oh.
So, we went into the water to rinse hands and mouth so it wouldn't end up in eyes.
Because everyone knows how miserable it can be when a child gets sand in their eyes.
Yes, I wore a bikini. But this is the closest shot I am showing.
And when I sat down for a bit, I heard it.
Are you in Mrs. such and such's class?
Yah, you go to my school.
My boys were in the water talking to other little boys. They know each other. They have school together. Toots even has a friend from his school. They are from Whitefish.
I watch for a little bit. Who are these children with? They walk to the group of families sitting right next to us. We had been next to them all day. I walk over.
Hi! Are you guys from Whitefish?
Yes, we are.
So crazy, so are we. Our kids are playing together in the water. They know each other from school.
And that is how I made my new friend. She is delightful. Has four children with similar ages. We met up with the three families again
t
hey are all delightful
at a luau two nights later. We had already reserved our spot and so had they.
Seriously, what are the chances? On the same island, on the same beach, right next to each other? Ten feet down and we probably would not have met. Out of all the luau's in Maui- the same one on the same night?
Until this point, I kept feeling like I had met acquaintances here.
Now, I feel like I have met friends.
Funny, that I had to go all the way to Maui to do it.
Serendipity, I tell you!