I am not sure if you noticed
since I was such an infrequent blogger this summer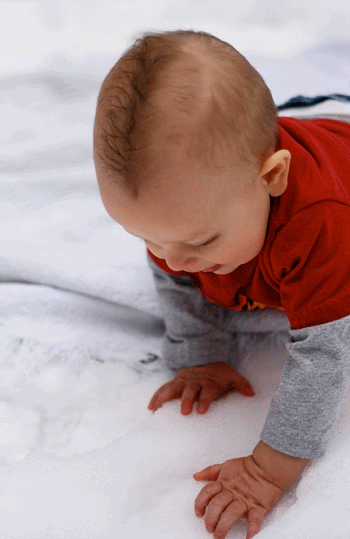 but something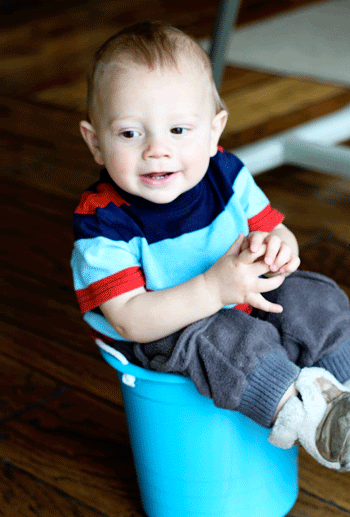 has changed
over the summer.
Our little dark haired mohawk man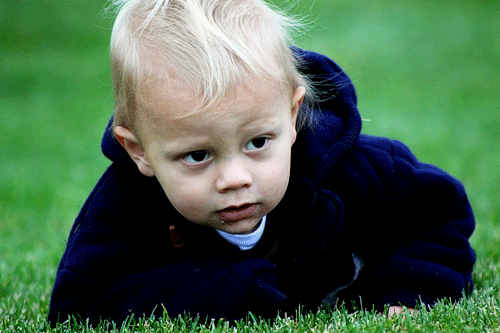 has grown quite a head
of blonde hair.
He is also learning to roll with the big boys.
I have no idea who this spiderman glove wearing, winged skull shirted boy is who about to pounce on our new blonde child.
But, apparently...
it all turned out okay since I didn't even realize this happened until I just looked at the pictures.
I am just super aware like that!