This is what I was wearing when it happened.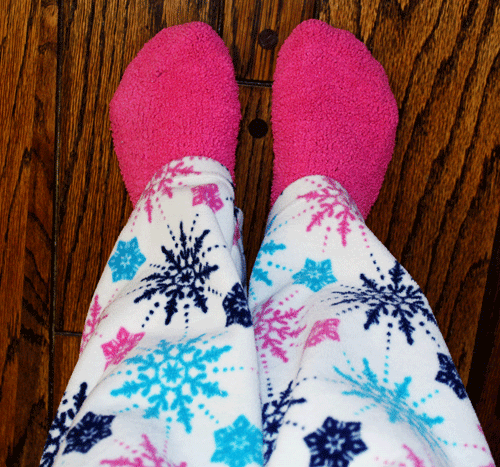 Snowflake pajama bottoms, hot pink socks, and a bright blue sweatshirt.
My teeth hadn't been brushed yet and my hair was pulled back haphazardly in a ponytail.
Hair that needs desperately to have the roots done.
My hair, along with the laundry, floor, dishes and paperwork has been neglected.
But, I have done something I have dreamed about since I could read sentences.
I finished writing a novel.
The first draft is 424 pages long, double-spaced, and took me six months to write.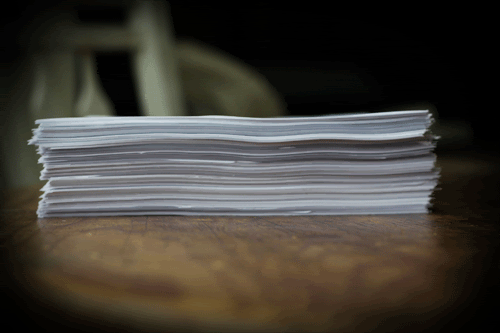 Six months of time spent in between sports practices, lunch making, diaper changes, bath times, dinner making, laundry doing, summer activities, baseball games, football games, family visiting, telling my children to - brush their teeth, wash their hands, do their homework, practice piano, go to bed so mommy can work!
I had started many, finished none.
Until now.
The difference this time was in two things.
First, I gave myself permission to be a writer.
Permission to call myself a writer and permission to take time from all that is
our family life and actually write.
I told HH that I didn't want to dream of it anymore. I wanted to do it.
If he had not fully supported me, I would have felt guilty taking the time and never finished.
Second, I didn't go into it with the sole thought of- what if I do it and it doesn't get published?
I let go of that fear of failure that has always stopped me
and made the whole effort seem not worth it.
Instead, I have discovered that there is a freedom in having everything I ever wanted already under the same roof with me.
It doesn't seem like such a big deal if it gets published or not.
It's my story.
I created and wrote it.
And there was such joy for me in the process.
Being published would be delightful, but my cup already overfloweth.
I am going to let it sit for a while.
HH is going to read it all the way through.
I'll go back, revise, polish, query agents, see what happens.
For now, I am just going to stare at that big fat stack of papers for a while and say-
I did it.
I finally did it.