Living with a grateful heart involves being thankful for what surrounds you.
Here are my Thankful Things.
The things today that made me smile.
Our fruit bowl.
It sits in the center of our table and offers nourishment to greedy boy hands.
The flash of color speaks to me of Spring.
I gave up soda years ago, ridding myself of a Diet Coke addiction.
But, we discovered this.
Izze Soda.
I love the bottle and graphics.
It's just pretty.
So, for a treat, I give myself one of these.
And savor it.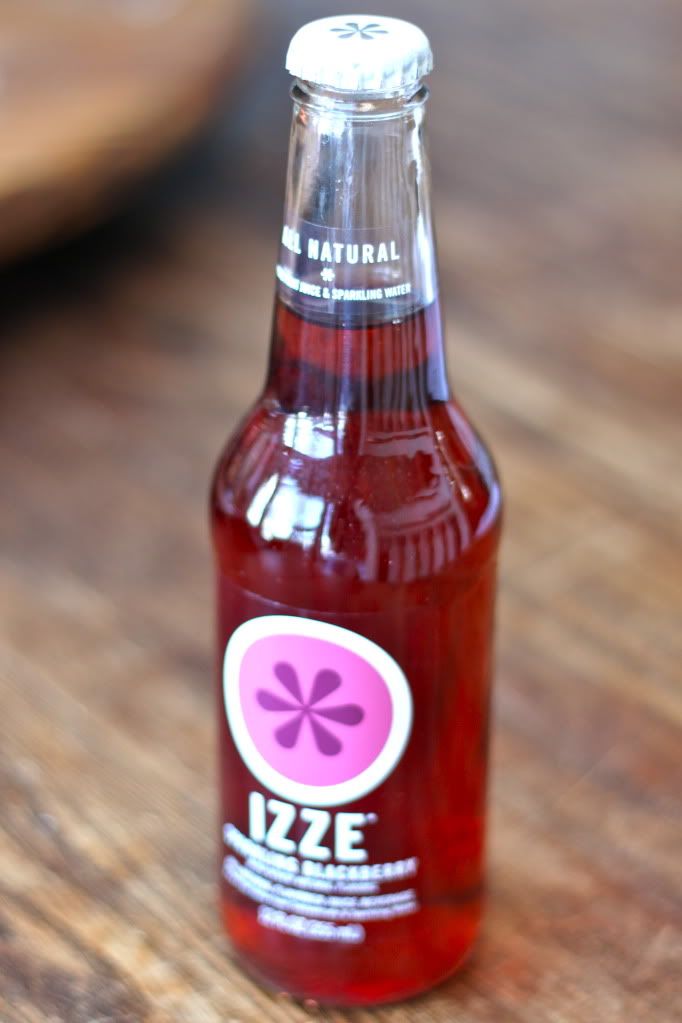 I love, love, love my Hope in a Jar.
Pricey, but it makes me happy every morning when I smooth it over my face.
Lorac concealer. Love it. I had never worn concealer before the last few months.
What was I thinking?
I also love the focus of this picture on the pen marks on our table.
I always wanted a table where marks from children could be left and add to the character.
I also love my laptop. I love the freedom it gives me, the connection to friends and family, the way it guides my fingers into a story.
This is one of my favorite pieces of furniture.
It holds my cookbooks and the painted hat and shovel on the side make me smile.
Little Bear just got this hat and it makes me laugh out loud.
When he runs, there are two little things that bounce like pigtails.
I figure it's the only way I'll ever watch any of my kids run with pigtails bouncing.
I encourage you to look around,
pay attention to your Thankful Things and smile today.
If you would like to share what you are thankful for today, I'd love to hear about it in the comments.
Your comments make me smile too.